#0207


Nine months

Today, November 27, 2013, is baby Darwin's nine-month birthday. That means she's spent about the same amount of time in the outside world as she spent in utero. In pregnancy terms, it marks the end of her sixth trimester. By that reckoning, I'm now part way through my 291st trimester - I think I'm developing nicely. So is Darwin, and the eve of Thanksgiving seems to be an appropriate time to be grateful for her presence in our lives: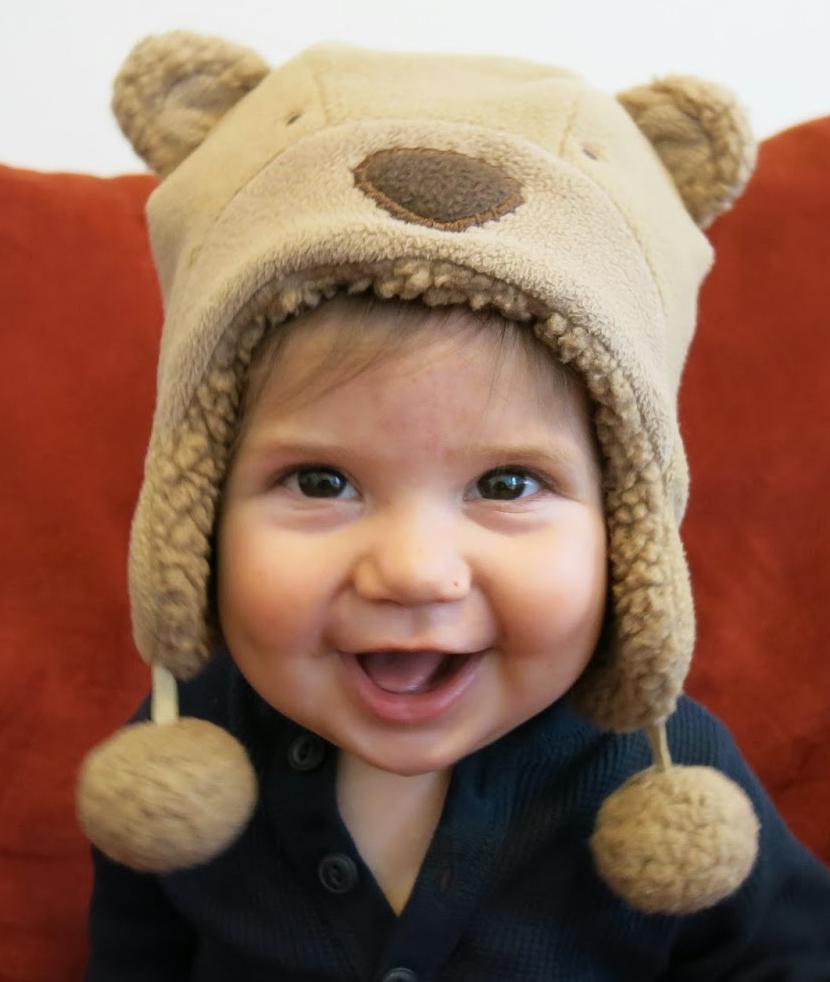 Darwin gets to experience everything for the first time. Below, she can be seen going out trick-or-treating for her very first Halloween. She apparently found this holiday very confusing: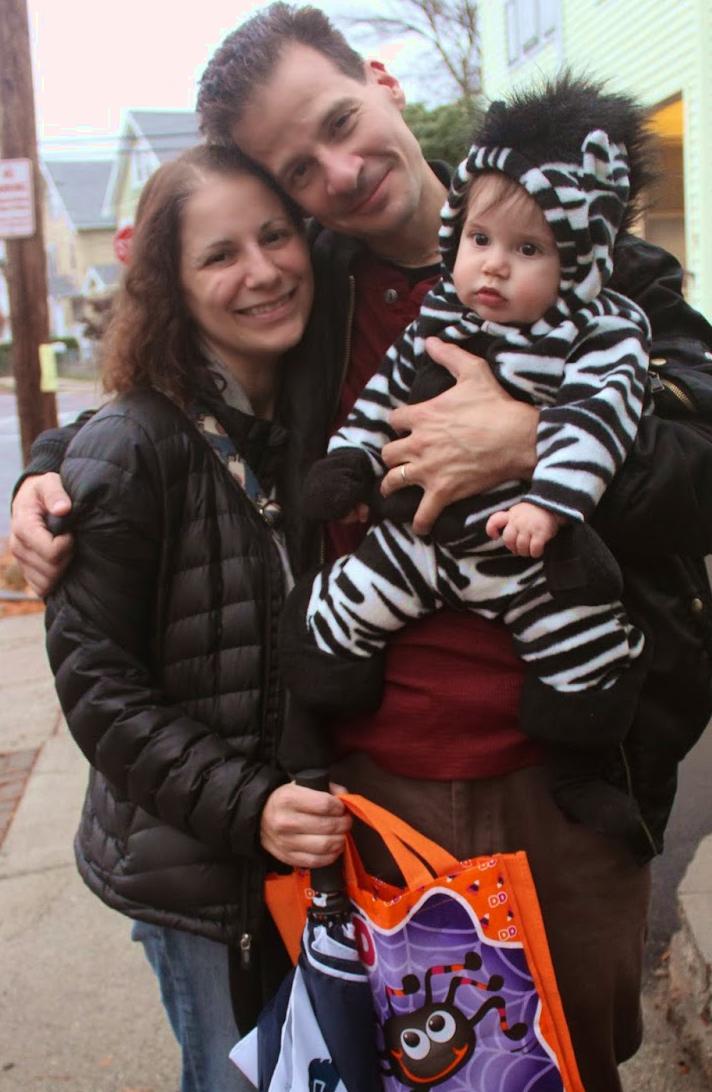 Next, the many looks of Darwin (the photo with aunt Sara shows off the tail on Dar's Halloween zebra costume). All photos in this entry were take either by Elissa or Sara. Click on any photo to enlarge it, and return with your "Back" button.
| | |
| --- | --- |
| Sara helps out on Halloween | Anything's a toy |
| Daddy's girl | A kiss from Mom |
| Hairstyle: punk | Hairstyle: Mohawk |
Tomorrow, Darwin will get to experience her First Thanksgiving. Maybe we'll feed her some turkey purée.

#0207 *FAMILY2
Next in blog
Blog home
Help
Next in memoirs
Blog index
Numeric index
Memoirs index
Alphabetic index
© 2013 Lawrence J. Krakauer Click here to send me e-mail.
Originally posted November 27, 2013